Regatta London 2019
What is it?
Regatta London is a challenge row along the river Thames. All eights, coxed fours and coxed quads are welcome to enter – fine or stable shells. The row will cover 14 miles along the Thames from BR HQ, Hammersmith, to the Old Royal Naval College, Greenwich and being joined by paddle boarders, kayakers and canoeists from Putney.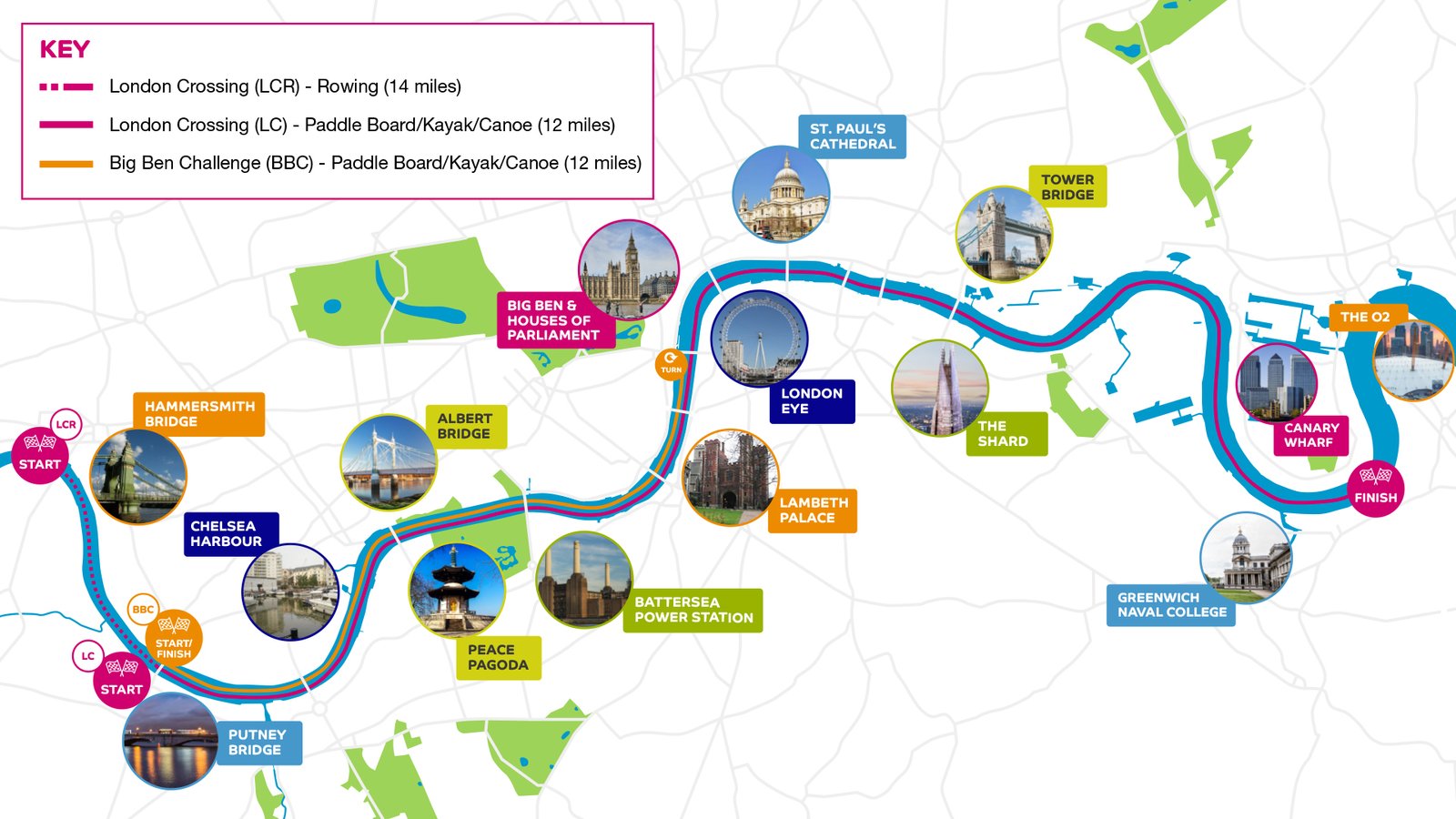 When will it take place?
Regatta London will take place on Sunday 29th September 2019
Why is it being run?
The regatta is being held as a way to present the sport of rowing in a whole new way to those outside of the sport. The event will also be a chance to fundraise for one of many great causes, you can view some of the charities on the Regatta London site.
Ready to Enter?
You can enter directly through the Regatta London website or by contacting your chosen charity.
Download the Invitation from Andrew Triggs Hodge for further details